News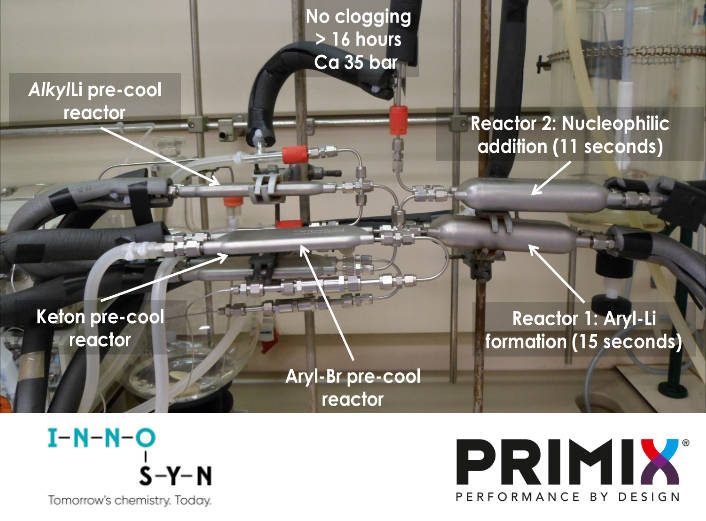 This article is a joint publication of InnoSyn and Primix realized by R. Reintjens, M. Rijkers and R.J. Wakkers.
Flow chemistry and microreactor technology finds their way more and more in commercialization of chemical specialties processes. InnoSyn B.V., inventing, developing and implementing processes in one go, adds to boosting this trend, by connecting microreactor 3D printing services with a large range of specific applications.
Read more: Boosting a trend – flow chemistry optimization in microreactors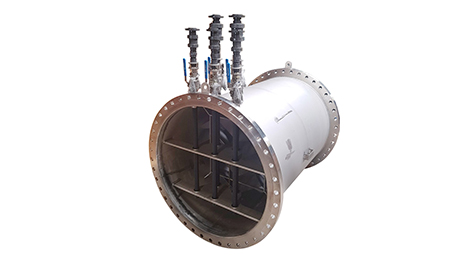 PRIMIX recently delivered one of the largest fully stainless steel static mixers in its history. The static mixer is installed in the Choa Chu Kang Waterworks (CCKWW) in Singapore and has a diameter of 1600 mm and will mix 300 million liters of drinking water per day in full operation.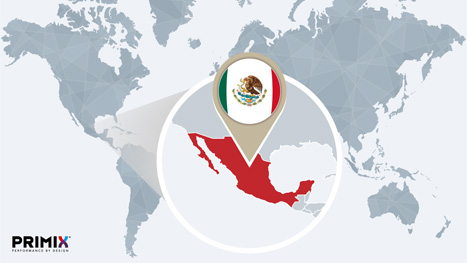 PRIMIX is very pleased to welcome Cramix-Fluidmix Group (CFG) as their new exclusive distributor for Mexico. With a continuously growing network of distributors PRIMIX can now provide an even wider global service.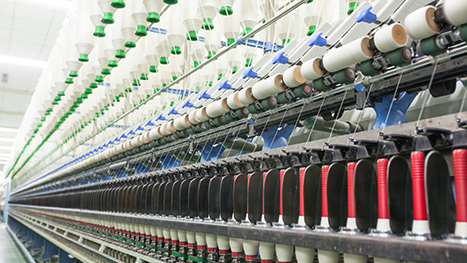 In cooperation with their German partner BE.ST GmbH, PRIMIX recently obtained a very large order for the supply of almost 200 mono tube heat exchangers that are going to be used in a production process for synthetic fibres. This order is the largest lot-size order that PRIMIX has ever received in its history.
A multi-stage static mixer is the perfect solution when a small flow of additives needs to be mixed into a main flow that has a (very) large turn-down ratio. In practice this often means for example adding just a few litres of additives into a main flow that can vary from 10 - 100% of the normal turn down ratio.
Read more: Advantages of a Multi-stage static mixer configuration