PRIMIX is a global company that provides industrial solutions for mixing liquids and/or gases without rotating parts. Whether you are looking for a mixer solution for a large-scale chemical process, cooling food or mixing nutrients in horticulture, PRIMIX offers you the right solution.
PRIMIX has existed for over 30 years and has acquired a reputation as a worldwide supplier and manufacturer of high performance static mixers and heat exchangers. Because of numerous unique PRIMIX inventions our products are ideally suited for clean processes, CIP (Cleaning in Place), low and high temperatures and diverse viscosities. Any conceivable combination of gas and liquid and solids (powder and small particles) can be mixed, emulsified, suspended or subjected to a thermal treatment, with the static PRIMIX mixer.

Manufacturer with own production of static mixers and heat exchangers
PRIMIX as a manufacturer has their own production facilities, engineering, quality control and customer section. We also do R&D in cooperation with the TU in Eindhoven. Many of the mixers and heat exchangers are developed custom made on the basis of the client's process application. This is done with a lot of attention to detail by our well trained workforce.

Worldwide available
PRIMIX exports its own products around the world and works with representatives abroad. Wherever you are active in the world, PRIMIX offers a suitable solution for your process issues. In the development phase we are involved in factory design and often work closely with engineering firms. In a later phase, we assist where appropriate, with the installation of the systems.




Static mixer research & development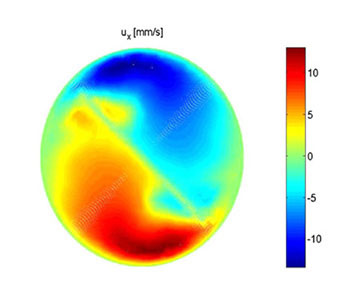 We at PRIMIX find innovation an important part of our business. PRIMIX has partnerships with TU Delft and TU Eindhoven and several contacts with leading researchers in fluid dynamics. For issues that go back to the basics of flow patterns, answers and solutions can be found. Innovative methods are known that can actually make the flow patterns, that are created by the use of various types of mixing elements, visible.




Design vision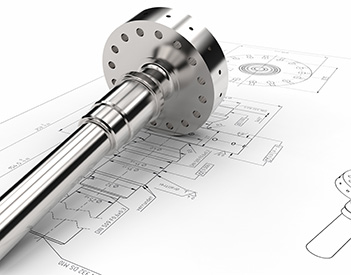 We at PRIMIX believe that maximal and long lasting achievements during the process can only be realised by an appropriate design. In the design, we combine our extensive knowledge in the field of fluid dynamics with a meticulous way of working. All parameters and pre-conditions are considered before the design process is started.



PRIMIX advantages for you
Very efficient static mixers and heat exchangers that are connected 100% to the process
Energy saving and cost effective, durable and maintenance free technology
Partner for engineering firms and the industry with worldwide support
More than 30 years of experience and a great deal of knowledge of fluid dynamics
Mixer dimensioning and design with PRIMIX calculation software and 3D CAD-software
Full mechanical and performance guarantee
Single Source – In house engineering and (certified) product facility for fast and reliable delivery
State of the art R&D - with support from TU Delft and TU Eindhoven
Flexible organisation with short lines of communication