PRIMIX is a supplier and developer of static mixers and heat exchangers for refineries, petrochemical plants and the gas processing industry. With over 30 years of experience, we provide solutions for high viscosity mixing, dispersion, desalination, gas/liquid mixing and turbulent mixing of media.
Inline static mixers and heat exchangers
PRIMIX static mixers are suitable for upstream applications in exploration drilling, both onshore and offshore, and also recovery, storage and distribution of oil and gas.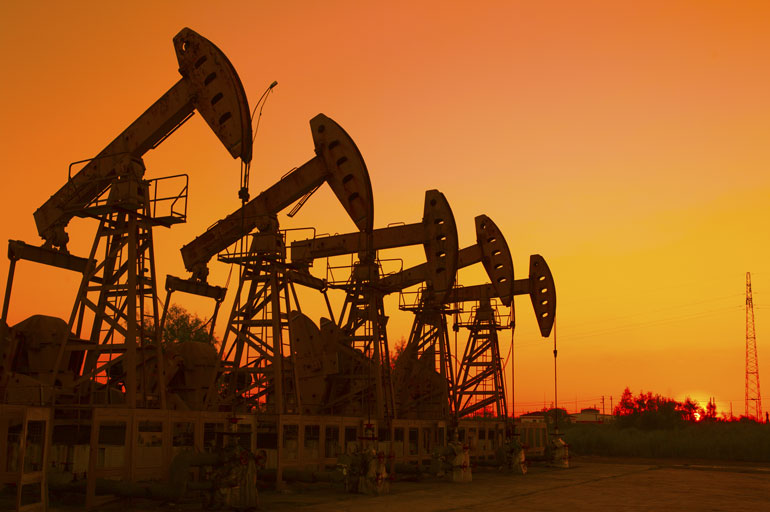 Mixers for explosion hazardous processes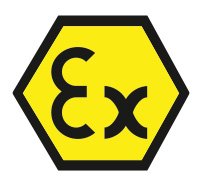 The family of PRIMIX static mixers can be manufactured optionally with an ATEX certification. The "Ex II 2DG" classification means in practice that our mixers can be used anywhere except in mine shafts. We take into account all possible hazardous situations and take measures to prevent them; a HAZOP is drawn up and you will receive a comprehensive guide that will keep you fully informed about the do's and don'ts of this product . Finally, you will receive the certificate.
Prevents frequent corrosion problems at refineries and gas production companies
During the lifetime of a refinery, the quality of the crude oils that are ingested gradually deteriorate. The reason is that easy to win sources dry up and then a switch over to harder to gain sources is needed which usually increases the undesirable impurities in these oils. The corrosion resistance of expensive equipment in a refinery is then no longer sufficient and the equipment rapidly becomes unserviceable. In-line interference from all types of corrosion inhibitors is by far the most cost efficient method to put a halt to this process. Static mixers are particularly well suited for that.
FPAL and JQS registered
PRIMIX is FPAL and JQS registered (Achilles registration) for the oil and gas industry. The certificates are published in the download section.
Case study data sheets: