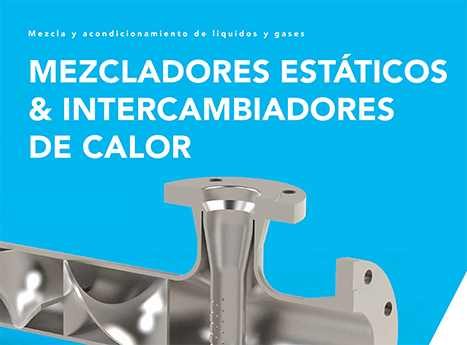 Due to a sharp increase in demand for the Primix static mixers from, among others, Middle and South America, Primix has expanded the website to include the Spanish language as of April 2018. This simplifies the provision of information about the products in these areas.
Along with the language expansion on the website, a Spanish-language product leaflet is now also available in the downloads section. A concise overview of the Primix solutions for static mixers and heat exchangers can be found here.
Cramix-Fluidmix Group is Primix's qualified distributor in Mexico and our partner in Chile is Simtech. Should you be interested in becoming a dealer in another Spanish speaking country, please contact our commercial director Dhr. RJ Wakkers. RJ Wakkers.