News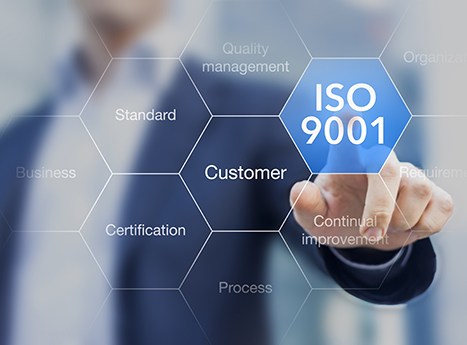 Is a transition to ISO9001:2015 self-evident? For PRIMIX it certainly is. PRIMIX recently went through the transition process for the transition from ISO9001:2008 to ISO9001:2015. It also renewed its European PED 2014/68/EU Module H1 certification for the manufacturing and application of pressure components.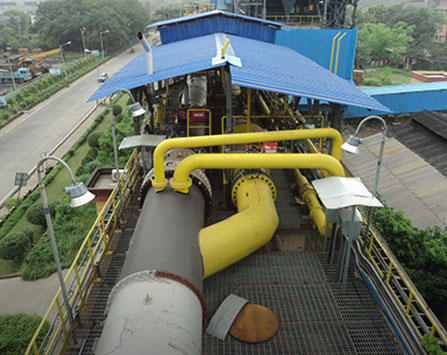 As part of the HS Group, TLT (India) integrates specialist Primix static mixers in its installations for use in the steel industry, where blast furnace gases are mixed in large quantities in a very homogeneous and highly controlled way. The plants make a rapid switch between different mix compositions possible, which is a requirement in many factories.
Read more: TLT and PRIMIX - specialist static mixers for the steel industry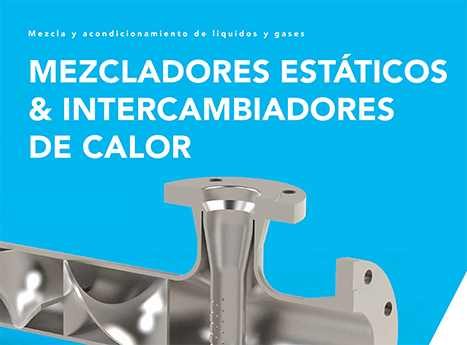 Due to a sharp increase in demand for the Primix static mixers from, among others, Middle and South America, Primix has expanded the website to include the Spanish language as of April 2018. This simplifies the provision of information about the products in these areas.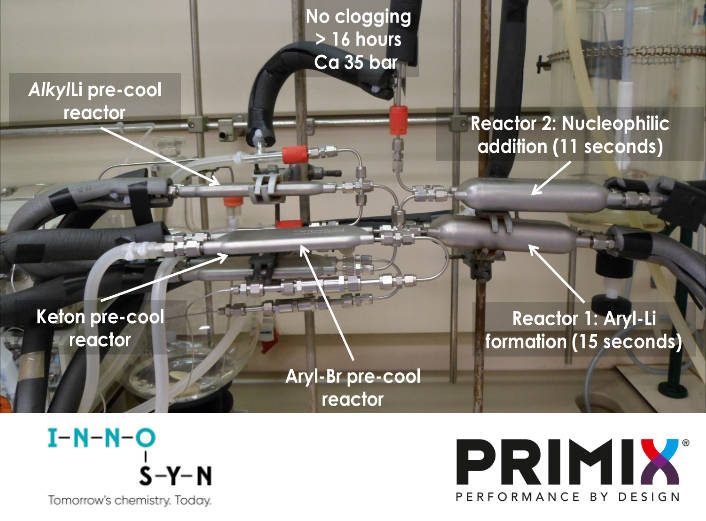 This article is a joint publication of InnoSyn and Primix realized by R. Reintjens, M. Rijkers and R.J. Wakkers.
Flow chemistry and microreactor technology finds their way more and more in commercialization of chemical specialties processes. InnoSyn B.V., inventing, developing and implementing processes in one go, adds to boosting this trend, by connecting microreactor 3D printing services with a large range of specific applications.
Read more: Boosting a trend – flow chemistry optimization in microreactors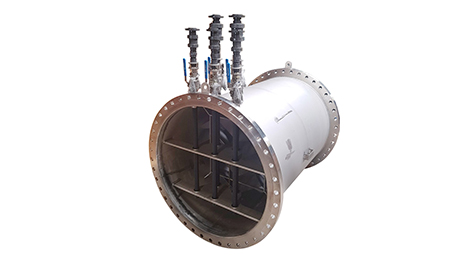 PRIMIX recently delivered one of the largest fully stainless steel static mixers in its history. The static mixer is installed in the Choa Chu Kang Waterworks (CCKWW) in Singapore and has a diameter of 1600 mm and will mix 300 million liters of drinking water per day in full operation.